Technical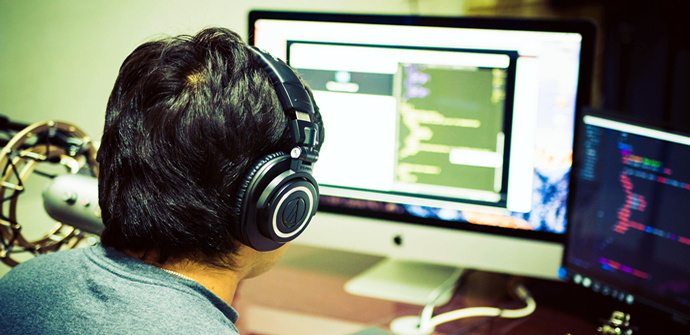 BetterBox® engineers work just as hard at improving their customer relations skills as they do at increasing their product knowledge. As a team, you will find them at hand to assist you with any query you may have, and that really does mean any query!
Our support team is there for you to use as often as you like, what ever your questions, and wherever you purchased your equipment.
Available five days a week between 08.30 and 18.00 our technical support team is fully trained on our catalogue products and are conversant with both the latest and emerging technologies.
Their role is to give good, helpful and timely advice, researching your requirements and recommending those configurations, products and solutions that fit your requirements.
Your call will be answered in less than six seconds and you can rely on them to:
Help you to select products which best suit your requirements.
Assist you in designing your network, achievingmaximum results with minimum stress.
Design and build, or modify, products to meet your exact specifications.
Source products that are not currently carried in our main catalogue.
Advise on the configuration and setup of your units during installations.
Obtain datasheets on products you wish to investigate further.
And don't forget the BetterBox® difference...
It doesn't matter where you bought the equipment from, we will still assist you.
When we say we will call you back by a certain time, we make sure we do.
We update you on the progress of your enquiry, keeping you informed at every stage, so that you are always up to date.
You can talk to our technical support team direct on +44(0)1908 561400